Michael has a seriously great view from his high-rise office in downtown Manhattan.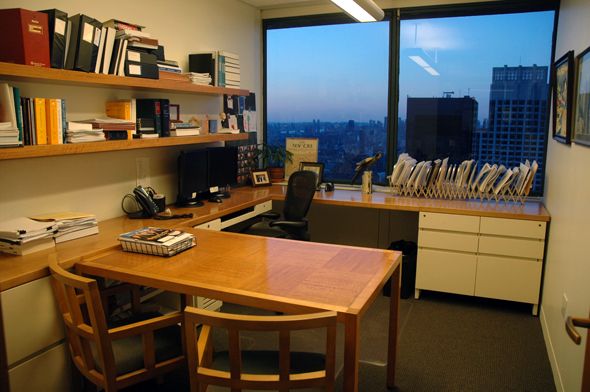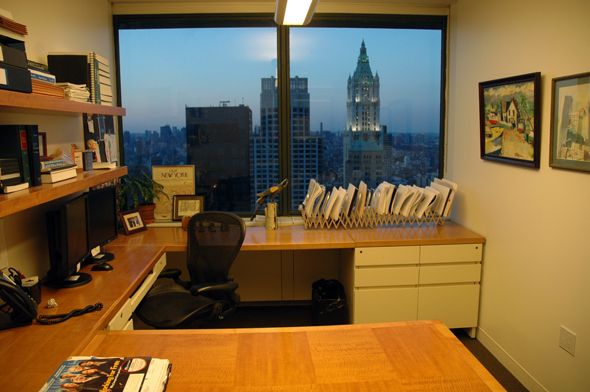 He can see both the Hudson and East rivers and he has a front row view of the Woolworth Building and the new Freedom Tower.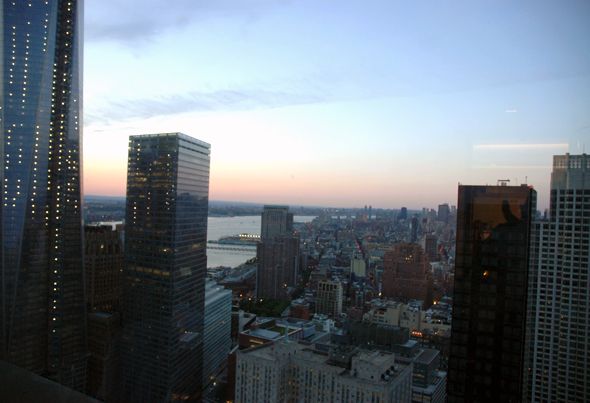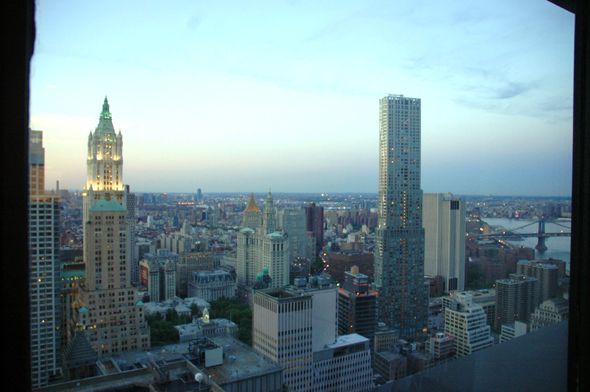 This year as an early Father's Day present, we wanted to do a little something fun for Michael's office. He works pretty crazy hours up here in this office, so we thought some reminders of home would be a welcome addition.
We ordered a couple sheets of
StickyGrams
and put them on a piece of sheet metal the girls painted with chalkboard paint. (We thought it would be fun to have a chalkboard in there too, and at least the girls have been putting it to good use when we come up to visit Michael!)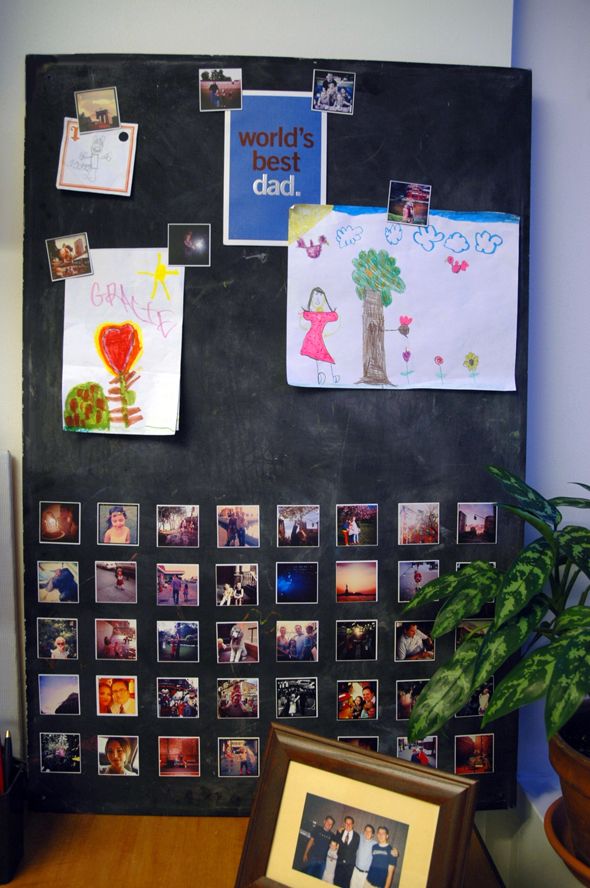 In case you haven't heard,
StickyGram
is a really lovely UK-based company that quickly and beautifully prints magnet versions of your Instagram images. We have a few sheets on
our fridge
and we get compliments on our collection all the time. I'm so glad Michael has his own little collection in his office now.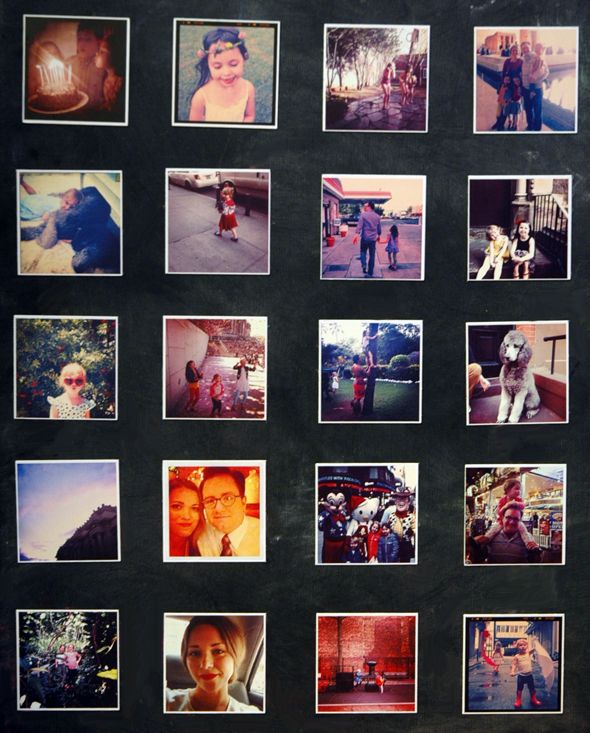 I love that the magnet board sits right next to his monitors so he can see
our favorite Instagram photos
all day long. No need to have a million picture frames taking up space on his desk! I'm a big fan. :)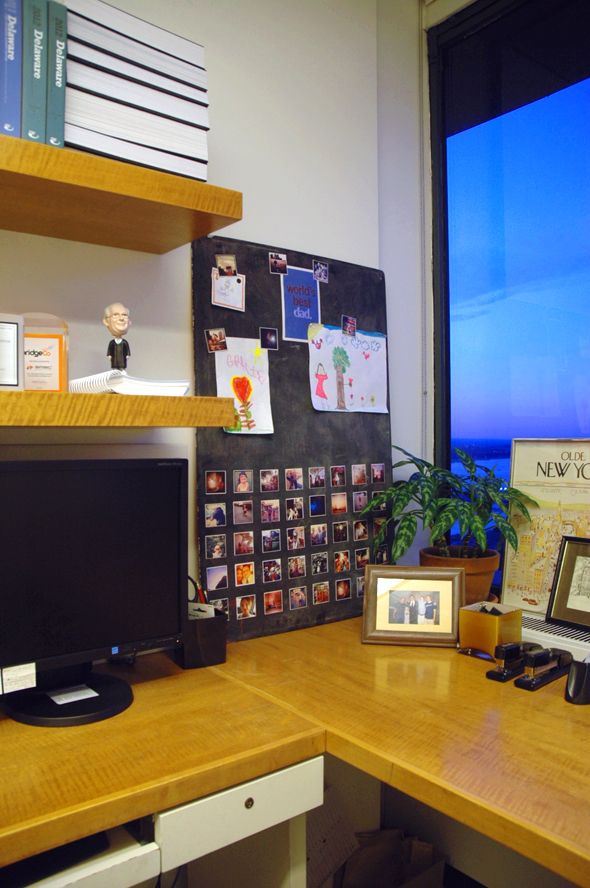 StickyGram
is giving away three full sheets of magnets today for a lucky reader (anywhere in the world!). Just in time for a GREAT Father's Day present! To enter, leave a comment on this post. Contest ends at midnight on
Sunday, June 2. Good luck!
PS Follow me on instagram at @jennykomenda