This month might be killing me! Don't they say moving is at the very top of the things-that-cause-stress list? I've never been stressed much about moving before, so this anxiety level is a pretty new feeling for me. So much to do, so much to cram in to these last New York moments!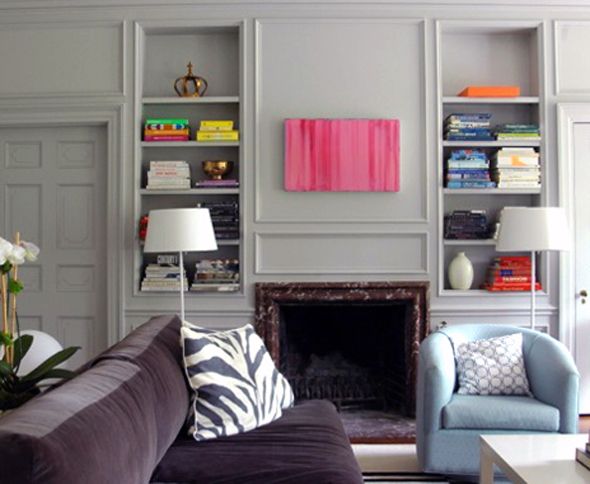 Today will be a fun day though and all the cares of the move will be on hold. I'm co-hosting a crafting session at the Martha Stewart offices with the
Brooklyn Bride
and Mara from
A Blog About Love
(who is also my dear, dear friend). We'll be there for
Alt New York
. Are any of you going too? Please stop by to say hello!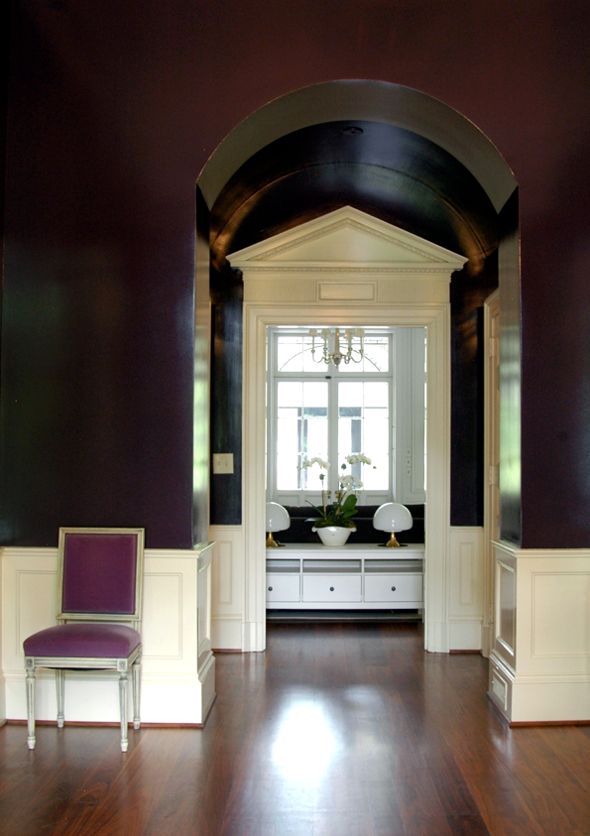 Also a little later this afternoon I'll be chatting with Darcy Miller from Martha Stewart Weddings on their Sirius radio station. My segment will start at 1:30 pm EST, so tune in and feel free to call us with your decorating questions. I'd LOVE to hear from you.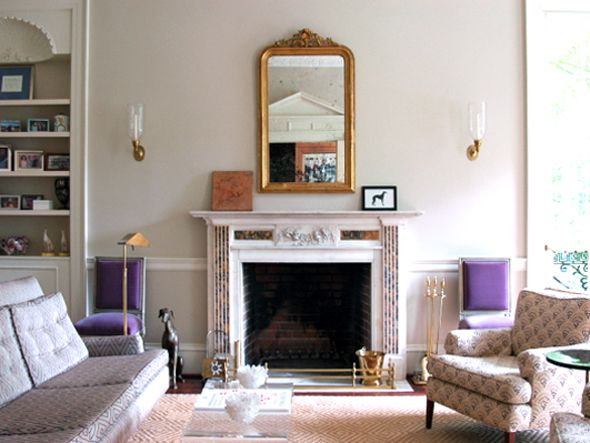 (All images via one of my favorite blogs,
From the Right Bank
. The rest of this amazing Atlanta house tour
here
!)